Whether it's FBA, FBM, or EDI through Vendor Central other online marketplaces, managing lots of orders isn't easy. We help you integrate Fulfillment by Amazon and others.
Posts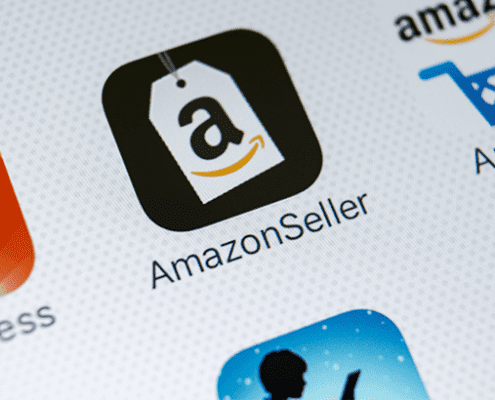 Amazon marketplace etc
There's more to online marketplaces than Amazon—learn more about Wayfair, Walmart Marketplace, eBay, Bonanza, New Egg, The Grommet, and more.