Posts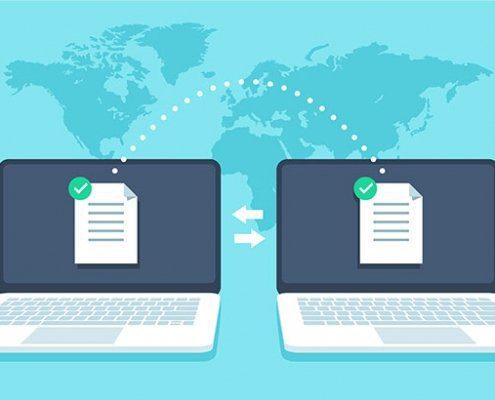 Learn how to transform the data generated by EDI and online orders into formats that optimize efficiency and create a seamless workflow.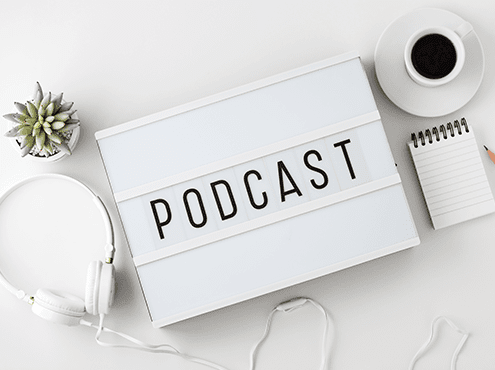 Hear branding experts discuss the challenges companies face during COVID-19 and how to come out stronger, including assessing EDI right now.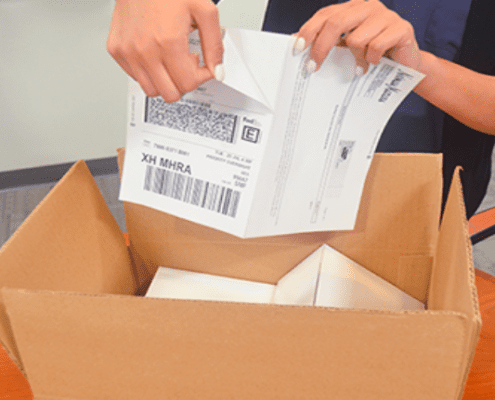 Looking to save time on shipping? Consider more efficient ways to generate labels and packing slips for EDI and online orders.